Contact
Information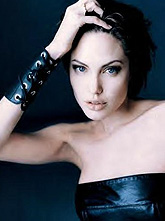 An events web serves many functions. Primarily we are in the business of promoting events so the public can enjoy themselves. To produce EventsCalifornia.com, we have to research, receive and process events, mostly the old-fashioned way. We hand-pick our events and present them, trying to create an appealing format and credible information.
For editorial consideration, you are welcome to submit an event. We do publish many events for free. There are some certain pieces of information we need to help people find the activity.
Please explore the links and select the information you need to fulfill your desired goals. Thank you for your interest in our web site, an event publication made by people for people. Happy travels and have fun!